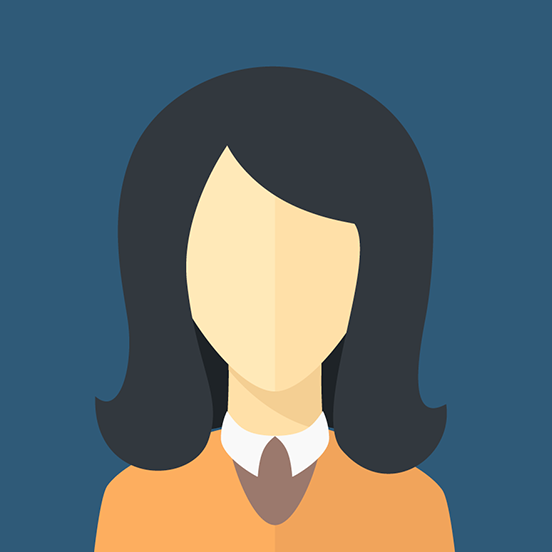 Basics
Location:

I am looking for:

Man

Zip Code:

80420

Age:

39

Height:

5 ft. 5 in.

Body:

Average

Ethnicity:

White

Education:

Some College

Job:

Other

Has Kids:

Yes, living with me
ABOUT
I love to drink coffee in the morning, being out and about, exploring new places.
Although I loved swimming in the pool with my son and sometimes id like to hangouts with my friends.
Fun fact - they said i can be a model but i know that its not true.(Lol..)
I'm always up for a laugh and am pretty laid back and far too sarcastic!
I'm a HUGE foodie, especially when it comes to sweet stuff! sometimes i go places that not too loud to get relaxed (got to work it off somehow!)
Starting to understand why people need to cry after get broken ??
Im just a simple woman i want someone to love me.
Im always laughing or making people laugh.

What I am looking for
I'm looking for a nice, genuine person that can complete me. I wanna love, show love. I just wanna be happy as well as making you happy. I wanna find my best friend, homie, lover, and companion. I may not have all the material things in life but I have a heart and lots of love to give.But i'm missing something.. Could it be you? Drop me a message at shaneparker021 AT[Gee]male[dot]kom and say "LOVE" just to prove that you read my profile.